We develop informational multimedia
Online Training
We work with your subject matter experts to develop custom online training material using the latest learning technologies.
Web Development
info2grow specializes in custom WordPress solutions, database development, and web scripting.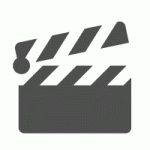 Video Production
We make sure your message is delivered effectively with script development, location scouting, HD video and motion graphics.
What's on your mind?
We understand how sharing useful information saves time and promotes growth. Education is key to creating a better work environment, building a stronger brand and attracting new customers. Whether your industry is environmental, industrial, commercial, or healthcare, there are hungry minds out there that will appreciate the information.
We have the skills and experience to communicate your message effectively. info2grow was founded by educators with experience in developing instructional content for the web and the classroom.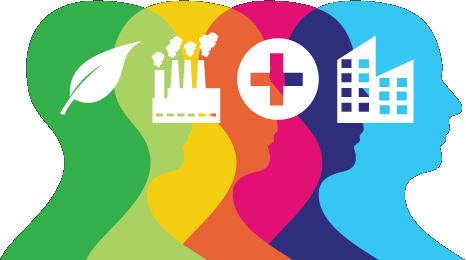 People want it.
We will help you
make sure they get it.
Your experience has real value, when its shared that value multiplies. Let us help turn that information into new customers and more productive employees.
Call (604) 259-2540 or email us and let's get growing!